Baltimore-based rapper, musician and entrepreneur Wordsmith makes hip-hop with a strong motivational message. His mission is to entertain and educate through a message of purpose while providing clean, quality, marketable Music for the Masses.
Earning a full athletic scholarship to play football at Morgan State University it was his transfer to Salisbury University that shifted his focus to entertainment. Finishing with a Bachelor's Degree in Theater Arts Wordsmith combines his love of Music and Theater into highly expressive performances free of profanity, full of message driven content and fun for all ages!
Wordsmith's career continues to flourish as he is a Grammy voting member, winner of Best Rap/Hip Album for Perspective Jukebox at the 16th Independent Music Awards, guest songwriter/narrator with the Baltimore Symphony Orchestra for Carnival of the Animals, BSO Gala with special guest Cynthia Erivo and Beethoven Nine in June 2020. Over the past 2 years alone Wordsmith has lectured and performed in Azerbaijan, Haiti, Belarus, Lithuania, Latvia, Estonia, Angola and will look to close out 2019 in the Ukraine.
Philanthropy has always been a major part of Wordsmith's core values and his partnerships with Project Plase Homeless Shelter in Baltimore, Kids Connection Haiti, ALS One and Red Cross Angola keep his purpose alive and well.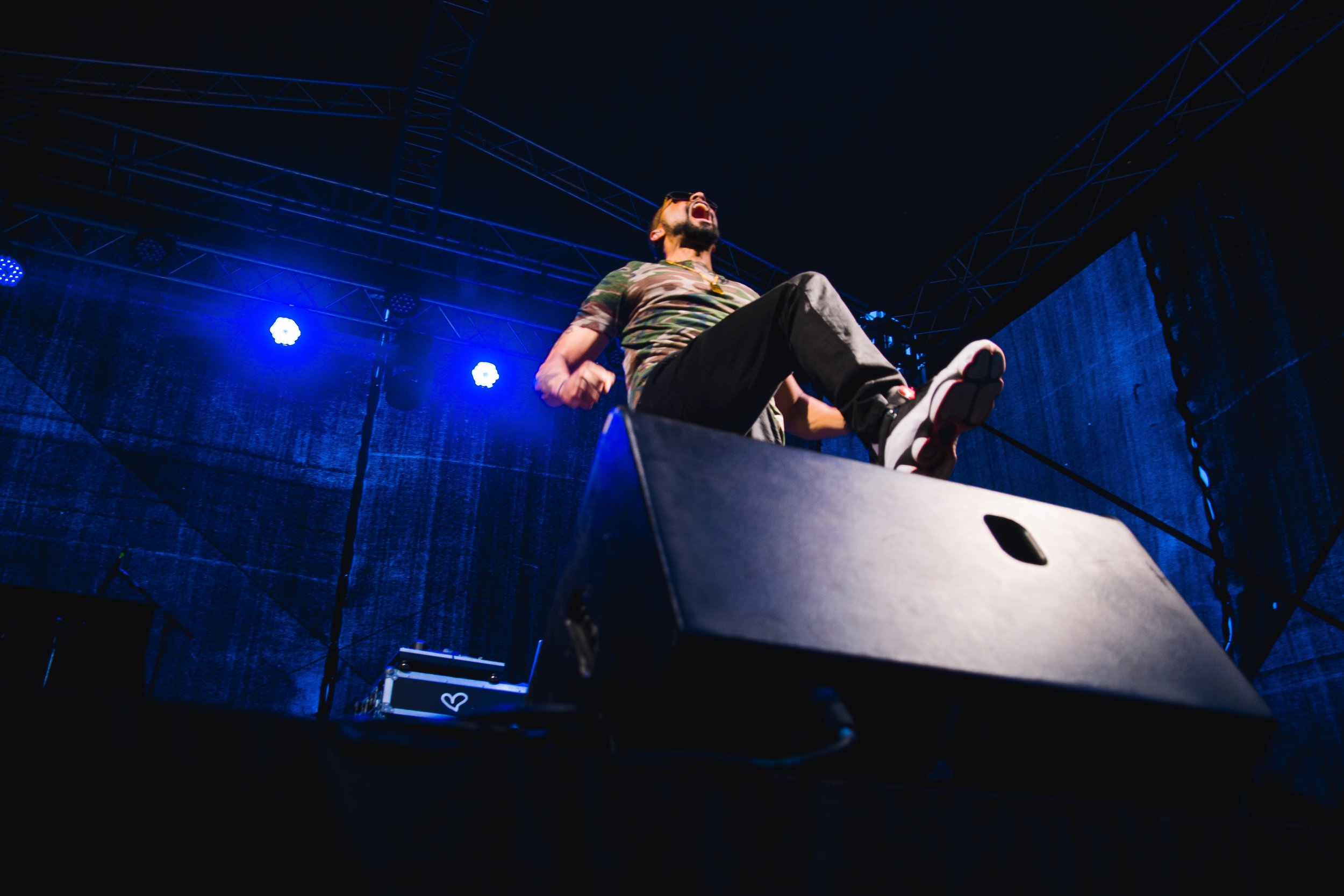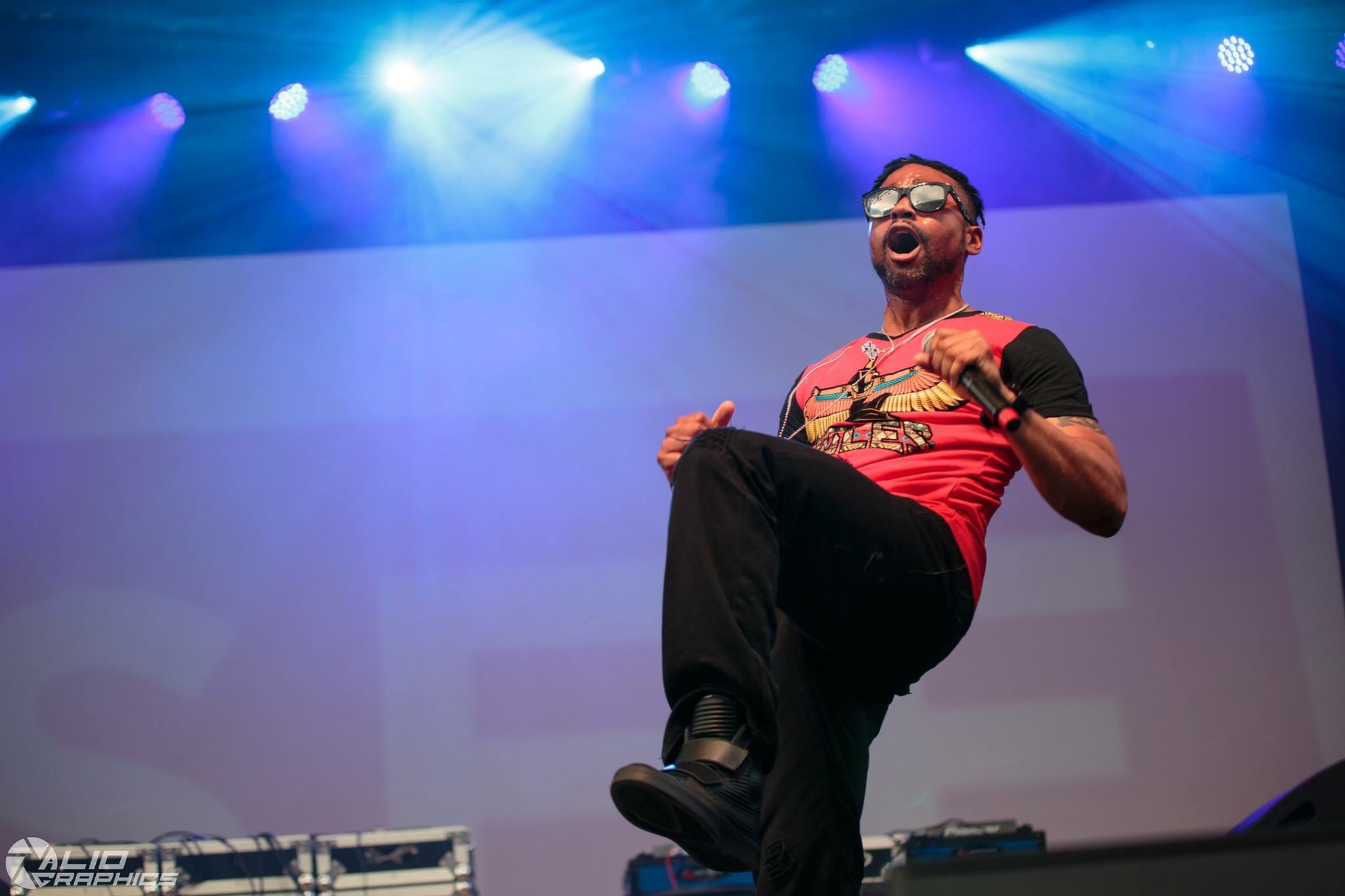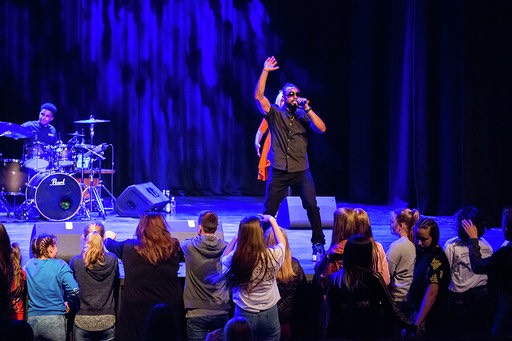 News UPDATES
"Wordsmith's talking to the most high premiers on season 4, episode 2 of the hit amc show preacher - AMC TV"
- August 2019
"The musician stressed that a well interpreted work can help in the pacification of minds, social disagreements and unity, as well as creates space for reflection for citizens - ANGOP"
- June 2019
"Wordsmith visits latvian national television during his baltic states tour - LATVIAN NATIONAL TV"
- May 2019
"Hip hop artist Wordsmith is from Baltimore on the US East Coast. Although the musician emphasizes that he writes well in other genres, the hippopotamus is still his first love. Latvia is one of the stop points for his concert tour. In addition to the concerts, Wordsmith also provides master classes - panorama"
- May 2019
"During the May 13-18 visit to Latvia, Wordsmith will perform in Valmiera, Riga, Jelgava and Rezekne. The Baltimore based rapper will also provide master classes for the students in Riga, Valmiera, Jelgava and Rezekne. The concerts are organized in partnership with the local culture centers in Valmiera, Jelgava and Rezekne, as well as with local youth center in Riga - THE BALTIC TIMES"
- May 2019
"Russian Doll' Puts Harry Nilsson on Repeat, Netflix Viewers Still Can't Get Enough. would Manhattanites really be playing a Nilsson song from 1971 at a party, alongside the modernist 21st century likes of the rapper Wordsmith - VARIETY MAGAZINE"
- March 2019
"Next BSO Strathmore Season Includes Women, Space Themes. The shows include Baltimore-based rapper Wordsmith performing Beethoven's "Ode to Joy - BETHESDA MAGAZINE"
- March 2019
"Wordsmith, his real name Anthony Parker, rapper and American entrepreneur, went to Haiti for a stay of one week. Objective: promote non-violence and encourage young people to set goals in their lives - LOOP HAITI"
- February 2019
"BSO's Marin Alsop to lead orchestras on 5 continents in 2019-2020 in Beethoven's Ninth - BALTIMORE SUN"
- January 2019